There are three main types of maintenance theory in industry today: repair, preventative and predictive. Currently in the mechanical seals industry, most of the maintenance is mainly in repair or preventative strategy.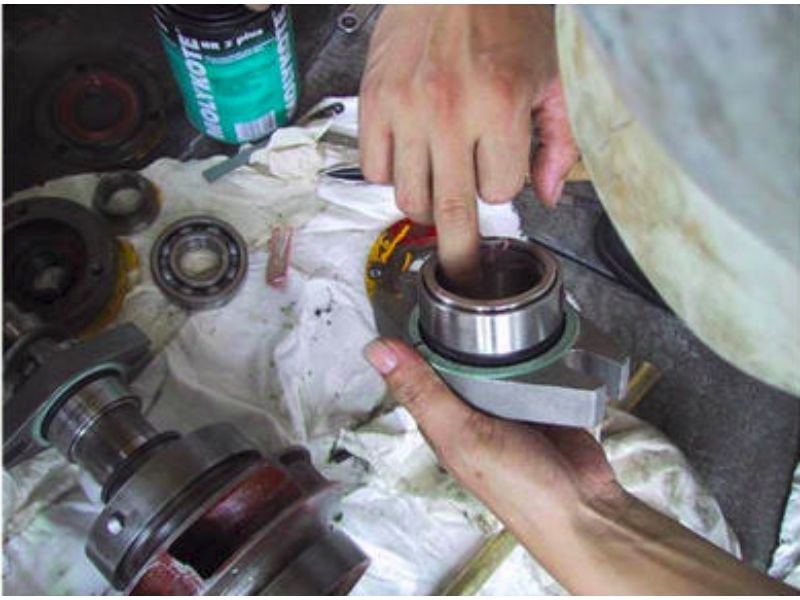 Repair Maintenance
Repair maintenance, at first eyes, seems like a good idea. The old saying "if it arenot broke, don't fix it" comes to mind when thinking about this maintenance strategy. The main practice of this maintenance strategy is that users do not replace pump or rotating equipment until it is damaged or broken. This practice creates a fully unworkable environment where a failure of the mechanical seal can result in secondary damages to the pump and supporting systems, resulting in an unplanned shutdown of the equipment. This forced shutdown can create less-than-ideal situations for the teams in charge of the equipment. An example is a mechanical seal damaged beyond simple repair that now allows dangerous process fluids to leak to the environment.
After decades of implementing this maintenance strategy and gaining better insight into industrial equipment, most modern facilities shifted to a maintenance philosophy that is preventative is better than repair.