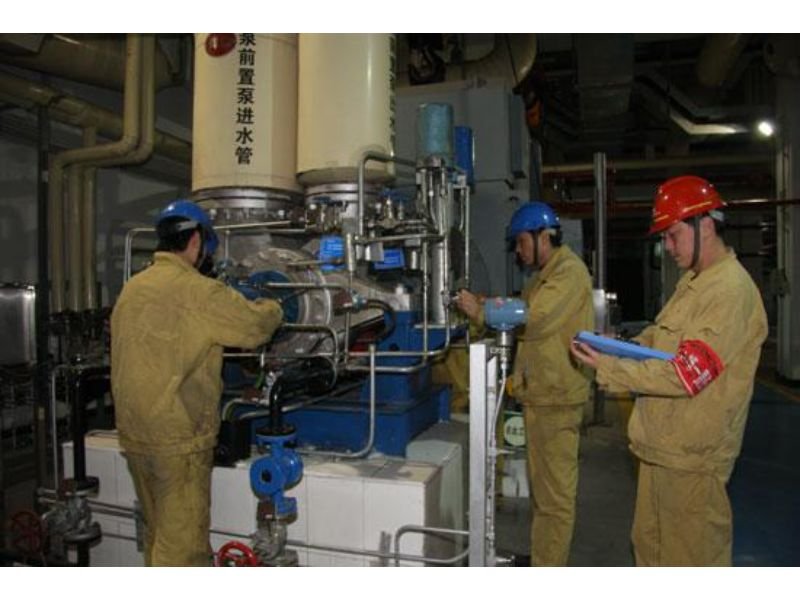 This is the main maintenance model in the industrial world. The philosophy behind preventative maintenance is that instead of running the equipment until a parts fails or breaks, it runs until the parts need replacement.
Many of the existing service experience shows that a component in rotating equipment that fails or damage first is the mechanical seal. Depending on the type or material of mechanical seal used in the equipment, a light difference can have harmful effects on seal life. Many seal companies is likely to give the mechanical seal warranty of two years. Some companies like us will have engineer to give timely miantenance on customer's site,
The advantage of this preventative maintenance is obvious, some minor problem can be found and solved in time, big fail or damage can be avoided beforehand, so that the mechanical seal lifetime might be extended.