Mechanical seal factory based in China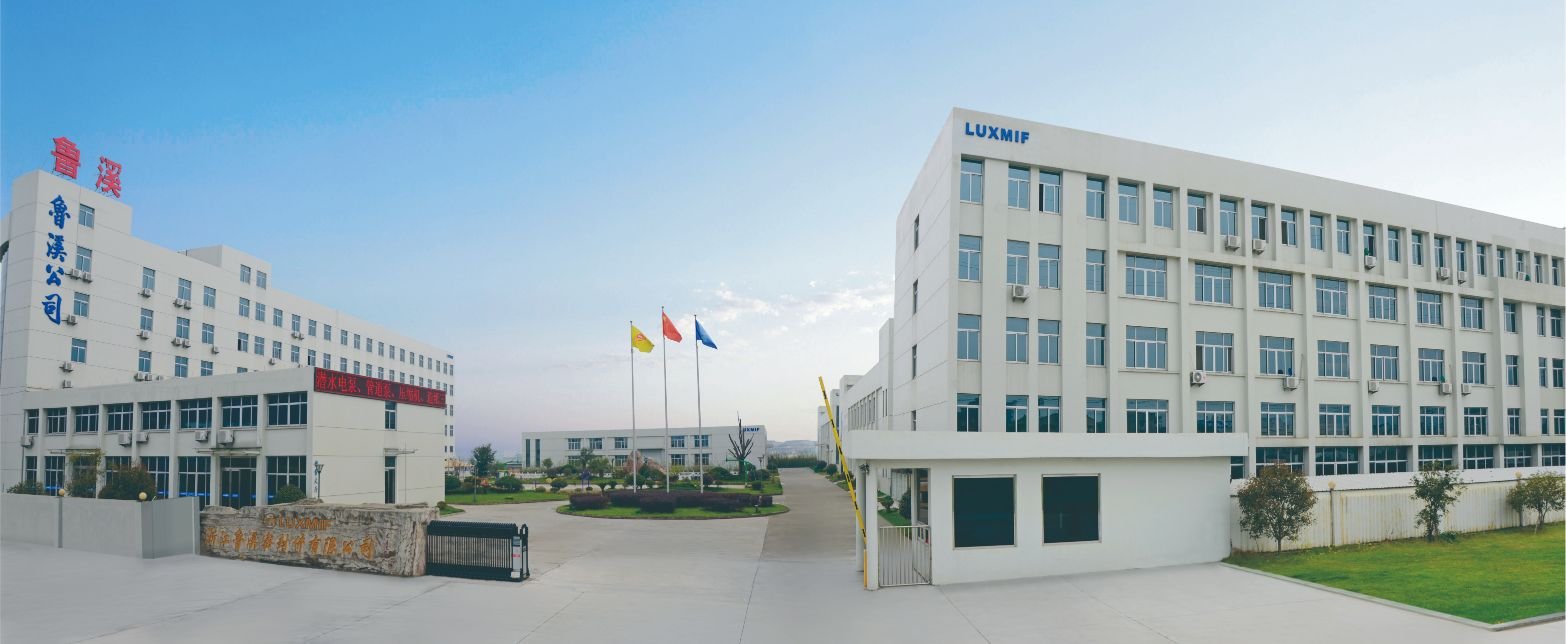 Focus on mechanical sealing industry for 28 years, we have earned the  great satisfaction from our customers by professional solution, prompt service , on-time supply and reliable products. We are awarded  as "Excellent Supplier" annually from the top pump maker brand as LEO, LINGXIAO, SHIMGEE, DONGYIN, DAYUAN —– and so on.
With superior technical strength, advanced manufacturing facilities and processes, combine with the provision of
overall mechanical sealing solutions, we are committed to become "the best sealing partner" of pumps and rotating equipments for customers around the world.